Thank you for visiting Little Schoolhouse in the Suburbs. Please subscribe and you'll get great homeschool tips sent to your inbox for free!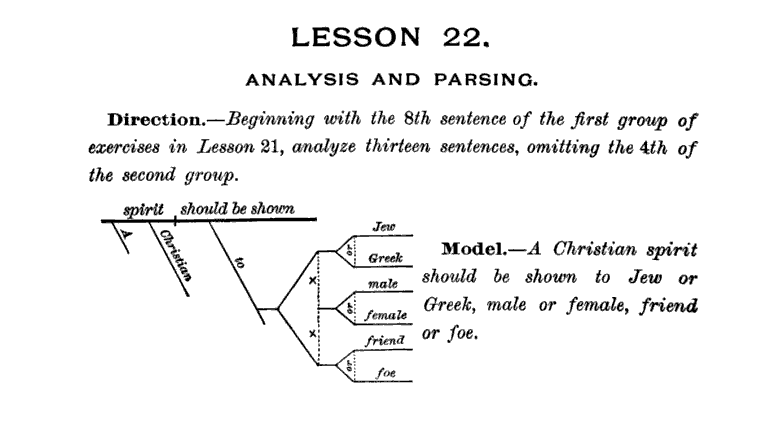 The first trip through Voyages in English 6 was a bumpy one for me.  I hadn't reviewed grammar in YEARS.  As a writer, I was comfortable using grammar, but I had no idea what to CALL everything.  Additionally, the assigned outlines in the MoDG 6 syllabus threw me for a loop.  The example outline didn't exactly match the book outline, so I thought we were supposed to generate our own.  We aren't.  But, we still have to make our own keys.  Here you go.  These follow the structure of the 1951, 1958, 1962 version recommended in the syllabi.
If you want the bare outlines without my notes, Voyages 6 Outlines.
Also helpful, the student page from the publisher's site.  In the homework helps section, there are "mechanics" books that use the same structure and definitions as our text.  It should make that end of year review a BREEZE.  There are also proofreading marks and irregular verb charts.