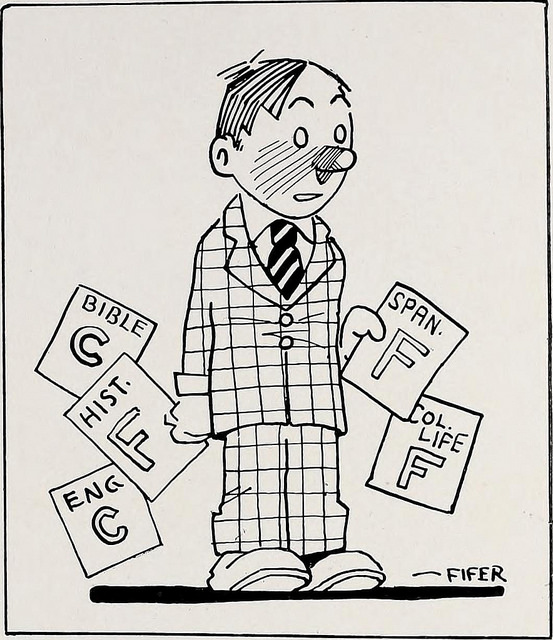 I am!  A while back I got a 3GRD and 6GRD teacher's manuals for a STEAL on Ebay. It was a revelation!  I totally understand what's happening now.  But, I was really curious about how WRTR taught reading.  Aren't you?  Just for heck?
Well, I found a public school site that posts their lesson plans! I trimmed out everything that wasn't directly reading/writing/spelling instruction.  There's no text structure and auditory comprehension stuff, though you can't really cut that out of the Spalding reading plan, but I'll explain that in a minute.
WRTR kids read from memory, not sounding out. If you read the foreword to WRTR, the next to last page talks about how this system minimizes sounding out, which is a bad habit in reading, only to be used rarely. Isn't that amazing?
Some people talk about Spalding taking longer to "kick in," but I have seen no evidence of that.  I've seen that in methods that mimic the phonics instruction, but not the rest of the Spalding method.  It seems from the lesson plans and the videos, KGRD kids start choral reading books before the end of the first semester and continue gaining. And they're not sounding out.  Choral reading doesn't allow for that. Watch!  Here's one where the kids are reading in Preschool.
So what's going on?  Here's the piece most people don't seem to know.  After the introduction of a new word with markings and phonograms, that word is used in every language art activity for the rest of the week, or longer: oral composition, vocabulary training, parts of speech, kinds of writing, pronunciation, for everything in that classroom. There is daily choral reading of the word lists for "reading" (whole word, no sounding out) and for "spelling" (sounding out.) Watch this Kindergarten video to see that, but start 3 minutes in so you don't get bored.  Spalding kids are totally memorizing "whole words" for reading, but it is introduced and constantly supported by intensive phonics and rules. Memorizing whole words is only a weakness in an absence of intensive phonics and spelling rules.