Thank you for visiting Little Schoolhouse in the Suburbs. Please subscribe and you'll get great homeschool tips sent to your inbox for free!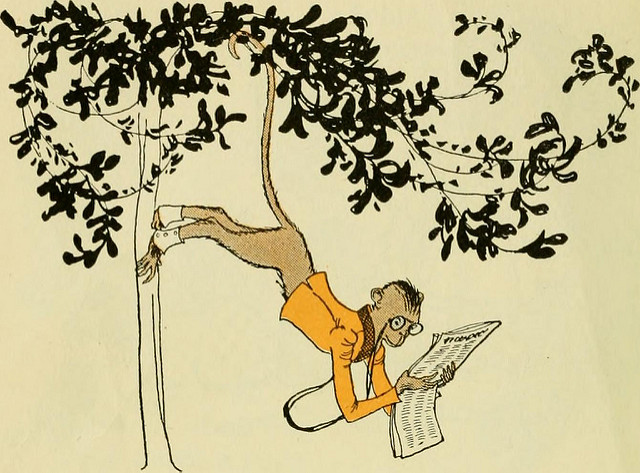 This is a continuation of a parent series on WRTR.
Shhhh…Tall, short, and otherwise
So, now we are on page 6 of the spelling notebook.  This won't be taught until halfway through the second year, but here you go.
This is rule 13's page. EXCEPT THAT IT'S MISSING.
13. SH at the beginning of a word, SH at the end (word or syllable), or in the suffix ship.
NOTE:  We call this the Shiny Fish Friendship Rule.
The rest of the page gives you examples of middle-of-the-word /sh/.
Tall letter /sh/ = TI.
Short letter /sh/ = CI.
Can't remember what Sound Beginnings calls the other.  /sh,zh/, I think.
Regardless, the whole spread is your illustration of rule 14 (Special Motion Mission Rule.)
14. /sh/ in the middle of a word is TI, CI, or SI.
15. /sh/ after s or where the base had an s, is SI.

Our therapist says that /shun/ is ssion after short vowel and tion everywhere else.
16. /zh/ is SI
This sound in reading is actually found in two places:  si and su.  Like "usually." But Spalding rules are not READING/SPEAKING rules.  They are spelling rules, or a spelling pronunciation rules.
Review
Let's take a beat here to review our rules and the hints I've tossed in along the way.

Q is a chicken.(L1)
C says/s/ before e, i, y.(L1)
G says /j/ before e, i, y. (L1)
Open Syllable Rule (L2)
I and Y have only two sounds. (L2)
English words don't end in I, please use Y.(L2)
Silent E Jobs 1-5: (L3)

job 1, jump one
v, u, job 2 : v, u rhyme
c, g, job 3:  hat dance
job 4, needs more: consonant-L-E
no job e (AAS calls it "handyman e" which is way better)

Her first nurse works early. Wormy Word Rule (L3)
111 Doubling Rule (L4)
211 Doubling Rule (L4)
Dropping Rule (L5)
I before E Rule (L5)
Special Motion Mission Rule (L6)
Shiny Fish Friendship Rule (L6)
Tense Tension Rule (L6)
Persian Fusion (L6)
Not numbered but totally helpful at least for completing the picture for the explanations:
Crisp Kernel Rule: 

Every syllable has one and only one vowel phonogram.

Kitty Cat Rule: 

K takes e, i, y; C takes the rest!
Next….WRTR for Parents: Lesson 7