Thank you for visiting Little Schoolhouse in the Suburbs. Please subscribe and you'll get great homeschool tips sent to your inbox for free!
Click the images to see full size.
HERE THEY ARE AS PDF 1 and PDF 2
Lesson 1

Lesson 9

Lesson 61

Lesson 79

Lesson 83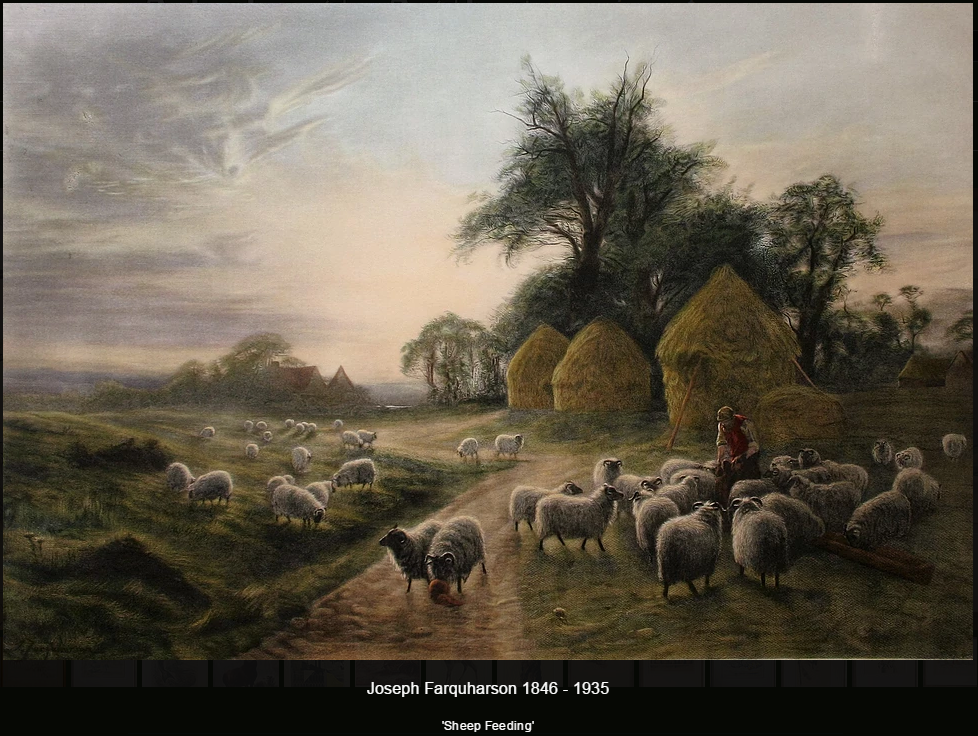 Missing 98
Same problem here. No artist. Here's something similar.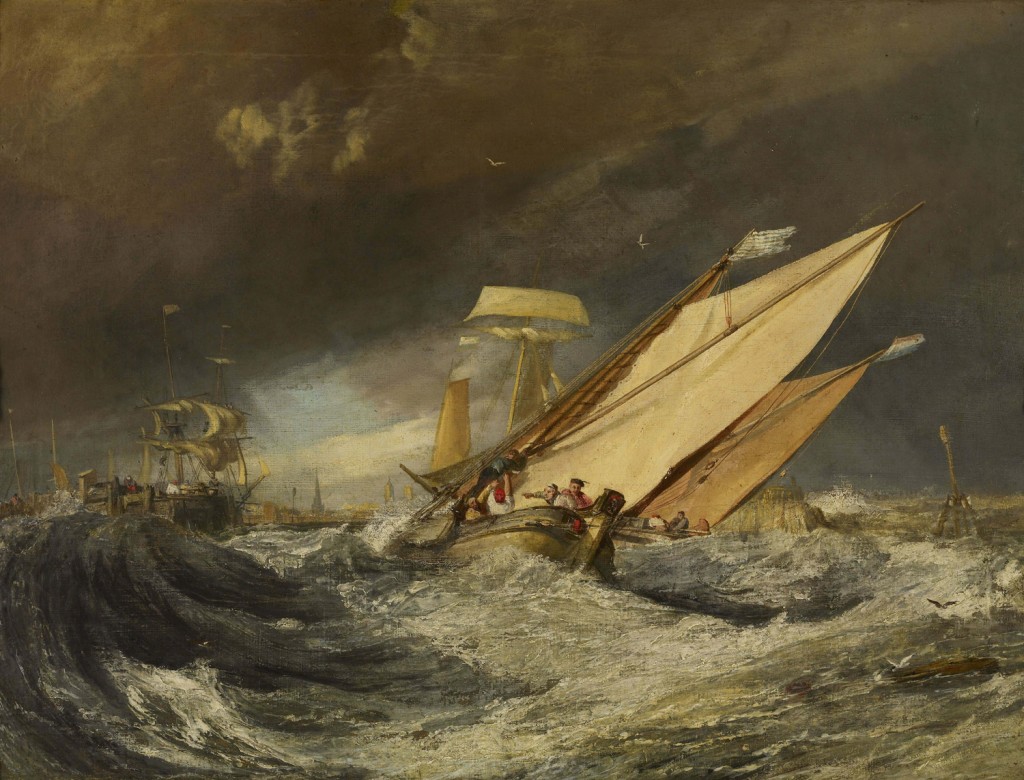 Lesson 111

Lesson 117

Lesson 126

Lesson 137

Missing 152
Same artist, same title. Can't find the one with the chickens.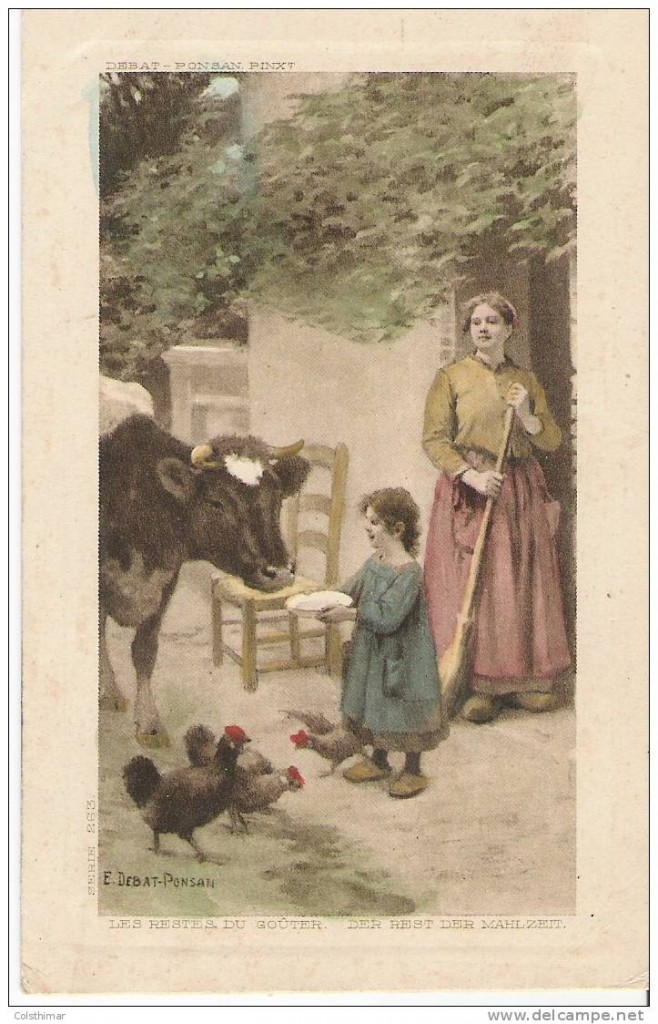 Missing 162
Same artist, similar title. Can't find the water jug lady.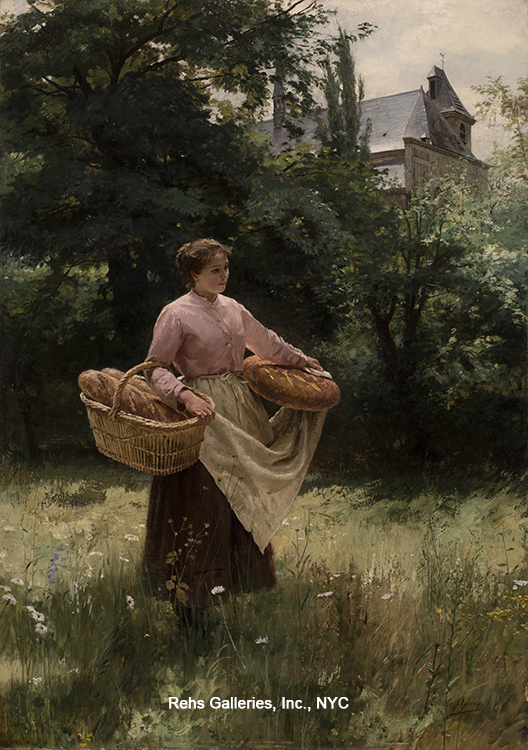 Lesson 176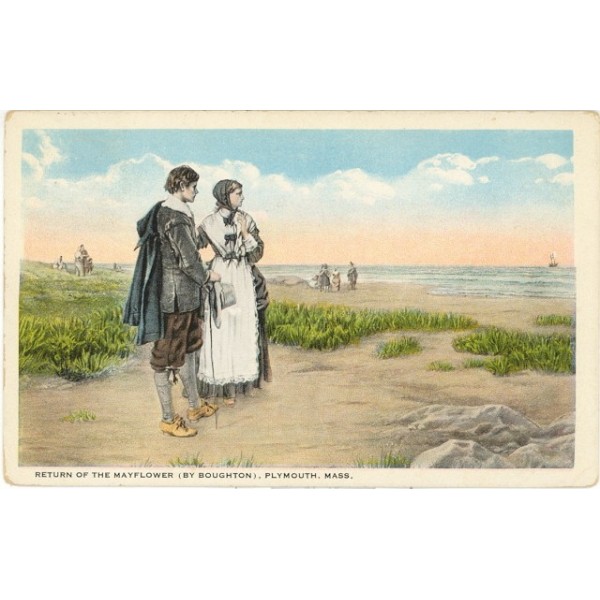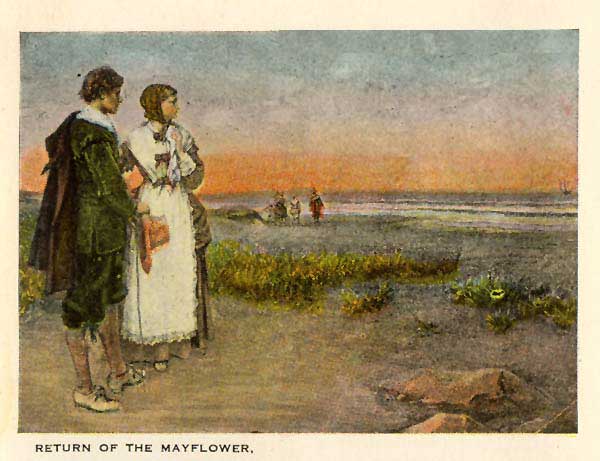 Lesson 188

Lesson 202