Thank you for visiting Little Schoolhouse in the Suburbs. Please subscribe and you'll get great homeschool tips sent to your inbox for free!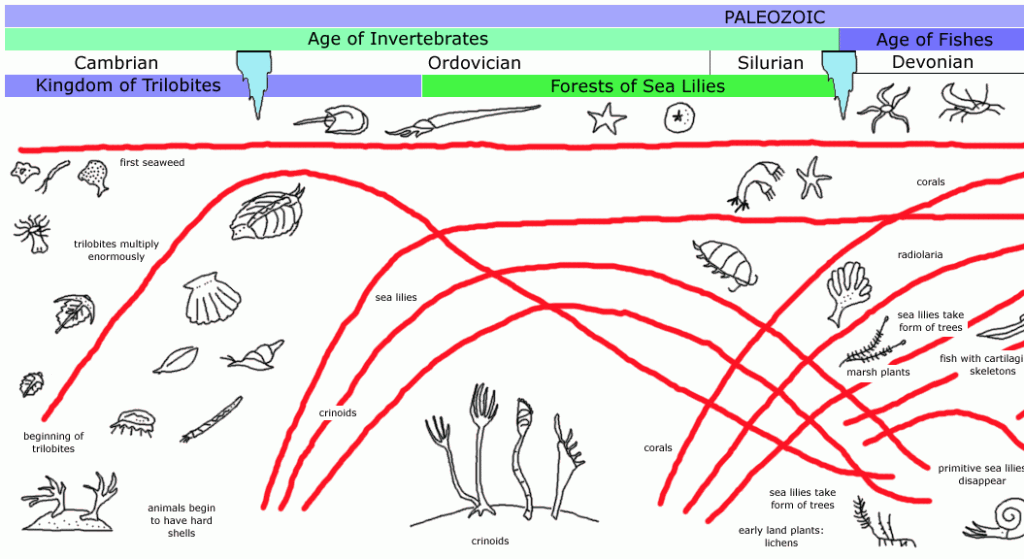 GET THE FULL IMAGE HERE:   http://www.moteaco.com/albums/life.html
I find that if you aren't going to teach your kids the 4000 year old earth, it's hard to find a GOD version of the story.  However, Maria Montessori told a great one.  I took the story of creation and coming of life story from www.moteaco.com and adjusted it for our family.   I will have to take down the links if they object, because I only altered parts of it, not rewrite the whole thing.  These are the versions I told our kids with the presentations.  I also printed out the the picture you see (part of) above on three sheets, so it would be big enough.
Get the pictures for the creation story HERE.