Surviving WRTR
Thank you for visiting Little Schoolhouse in the Suburbs. Please subscribe and you'll get great homeschool tips sent to your inbox for free!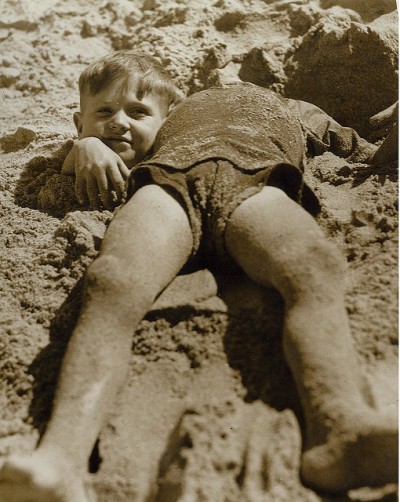 WRTR makes people crazy.  It has driven me to the edge a few times.
The most common problem, in my opinion, is that a "goal-oriented" or a "bird's-eye-view" person is told to just dive in without mile-markers.  Some of us cannot improvise without mile markers. My future plans greatly influence my current choices. If that is you too, go HERE for my GENERAL pacing guide. Once you pretest the kid, you may be ahead of my schedule, or behind.  But, at least you will know where you are…
Some people go nuts because they don't understand what's behind all of the weird lists and pronunciations! For a few background explanations and how this all came about, go HERE.
For some folks, it's the content. What are all those rules and notebook pages about???  Go HERE for Parent WRTR Content Lessons.