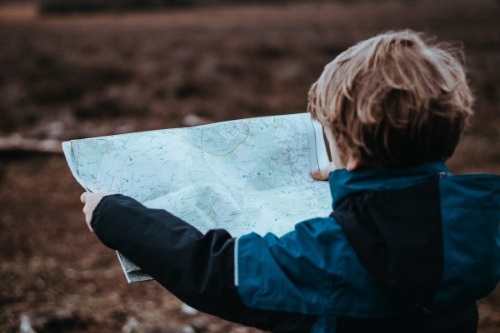 As I've said in my About Page, I am passionate about the realities of child development. I'll explain this stage here once I get my junk in a pile.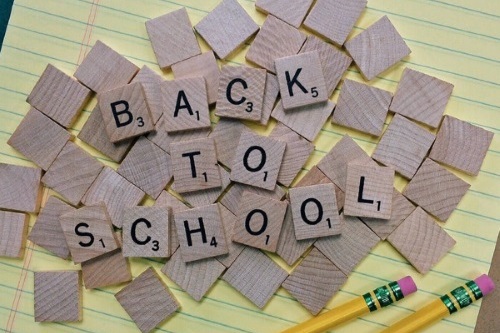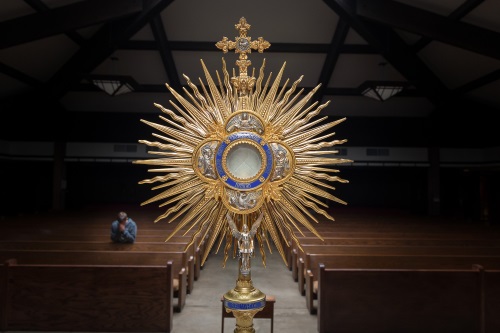 During these years, we continue Bible stories using Schuster. Kids usually continue to listen in on the liturgical year material from K-2..
We use Abeka 3, with a smattering of the daily drill from the manual. We also begin daily Reflex Math. That continues until 90% mastery, however many years it takes. In 4GRD, we begin the Saxon series.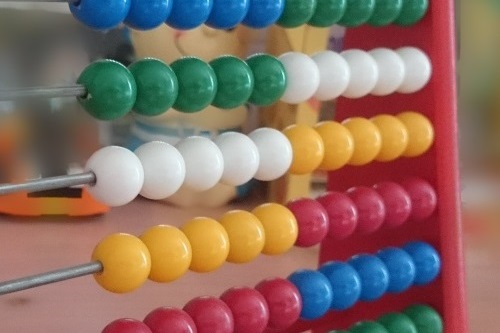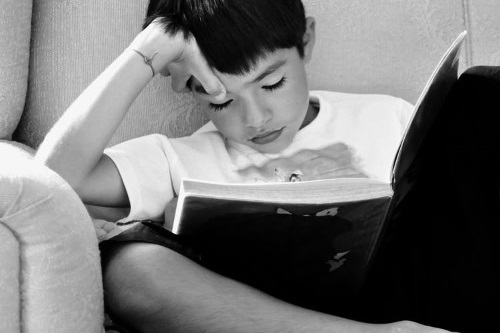 This will take some time to explain.
We use SpellWell throughout these grades. I wrote my own Monday dictation using the Spalding Marking system. I'll post it soon. AAS vs WRTR .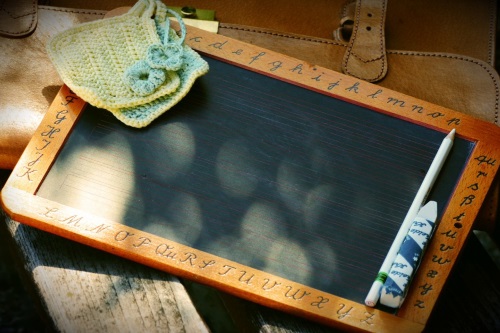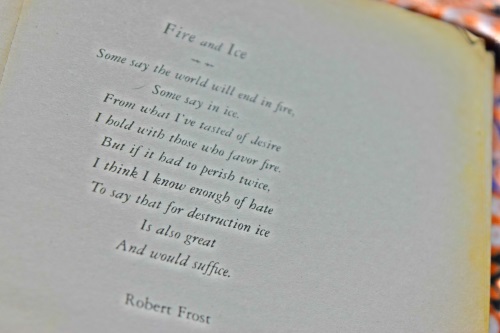 We continue the MoDG poetry, catechism, history dates, and geography facts plans for recitation. We also add some other material that I'll remember in a bit.
We *kinda* follow the MoDG plans here, but they're not metered out like mine.
I'll post my versions soon.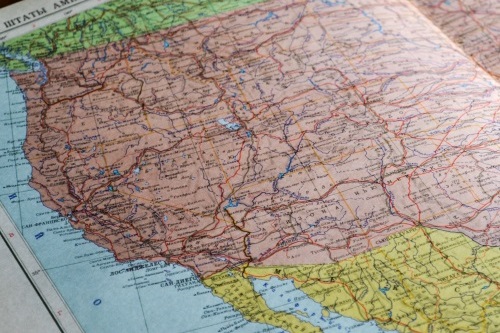 This is mostly absorbed into Recitation time, but we do the MoDG plans for USA mapping in 4GRD. I'll add more in a bit.
We use the MoDG plans for music and art. Will blabber more.