Thank you for visiting Little Schoolhouse in the Suburbs. Please subscribe and you'll get great homeschool tips sent to your inbox for free!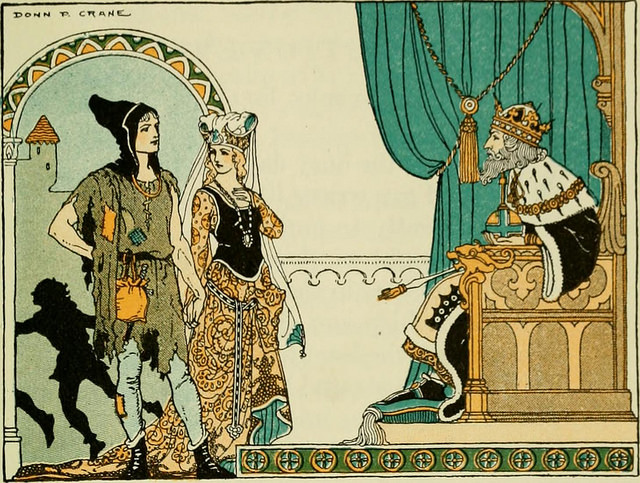 Finding a list of books that fits your value system is difficult.  Then, you have to worry about reading level.  The following lists are compiled from lots of folks "good stuff" lists and organized by author and then by reading level.  Some lists are first organized by author, so scroll down and the list will repeat, sorted by difficulty.
And in each list, the ATOS reading level is that wacky number in the third column.