Thank you for visiting Little Schoolhouse in the Suburbs. Please subscribe and you'll get great homeschool tips sent to your inbox for free!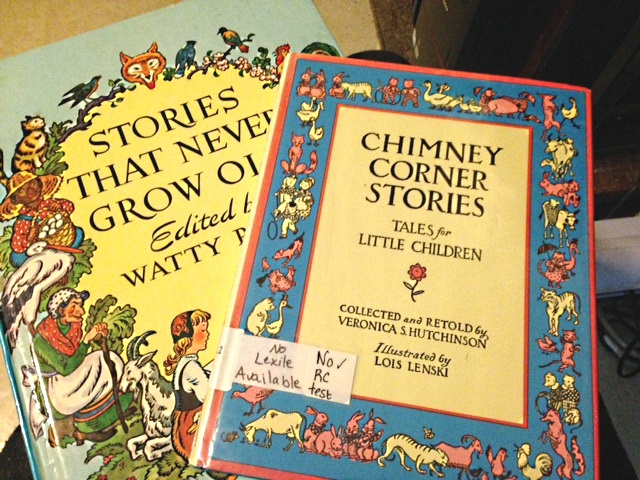 Here are the pictures of Stories that Never Grow Old and Chimney Corner Stories. Sometimes, we moms wonder if we shouldn't hunt down those out-of-print titles.  I thought you'd like to see these so you can decide for yourself.
Many of these stories are repeated in the BOV and fairy tale selections I have scheduled for KGRD.  See what you think.
Below is the TOC for the Watty Piper book.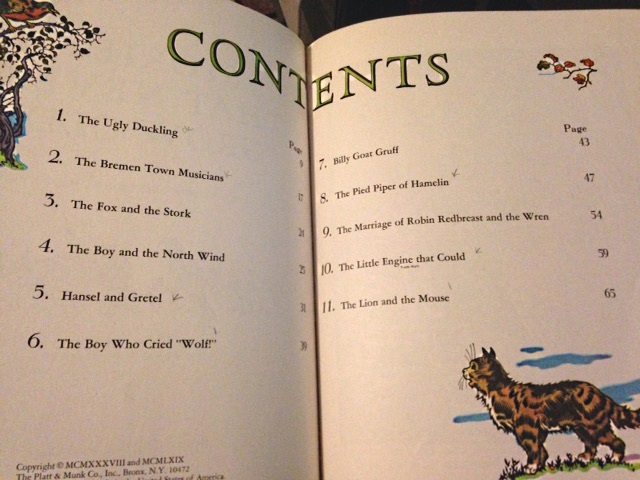 Lots of words, nice color pictures.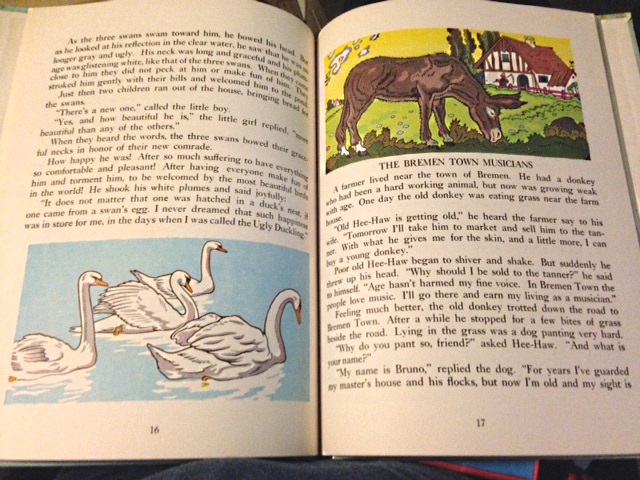 This is the Chimney Corner Stories.