Thank you for visiting Little Schoolhouse in the Suburbs. Please subscribe and you'll get great homeschool tips sent to your inbox for free!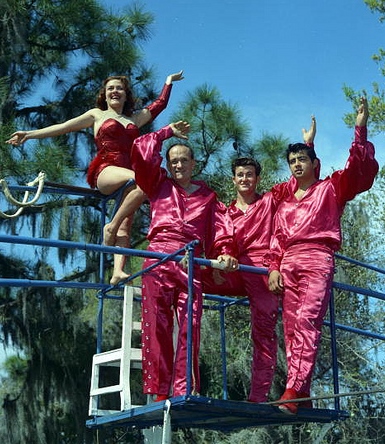 So, one kid is totally on track, number two is dyslexic, and number three struggles with the physical act of writing:
I went through several version of the notebooks.  Right now, we just use mine.  But before that, I had these printed and we marked them.
If you want the syllable spaces in there, you will have to put them in.