Thank you for visiting Little Schoolhouse in the Suburbs. Please subscribe and you'll get great homeschool tips sent to your inbox for free!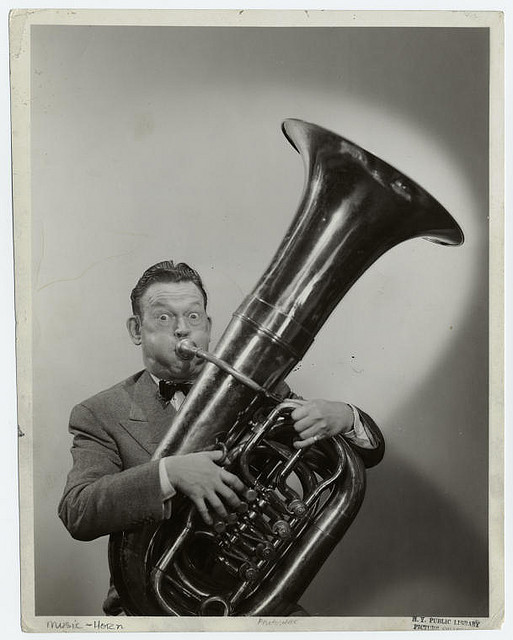 I just got a comment that illustrates what I was going though in the last post:
WAIT, there are more parent resources?
If that was your reaction as well and you aren't inclined to read past comments, here's my answer:
Hee-hee. Yes. Here's what I found quickly. These are non-enrolled prices. Ready?
In addition to Teaching Tips, there is a "Writing Manual and Language Arts Overview" ($25); "Composition Manual"($20); "High School History Overview", "High School Science Overview", and "High School Religion Overview" (each $45 without the dvd, $55 with it); and the full curriculum "Language Arts Overview" without the Writing Manual but with a recording ($55).
There are recordings (with transcripts? dunno) of overviews for each of the following grade levels: PreK-2GRD, 3-5, 6GRD, 7GRD, and 8GRD ($30 each or 100 together); and recordings (for what appears to be K-12?) Latin Overview, Math Overview, Ancient History, Adv Am Gov, and Religion 10GRD (from $30-45 each.)
Finally, there are live online classes for each stage of formation (Primary, Grammar, Dialectic, Rhetoric) twice a year ($20). There used to be WRTR one-day class, but I haven't see that lately.
It's SHOCKING, right?
Next questions is going to be WHERE?  WHERE can I find them!?!  Well, it's scattered.  If you are enrolled, there are three separate "order forms" in your document files on the family site.  For the rest of you, start HERE for the recordings and HERE for Teaching Tips, Writing Manual (with I think the Language Arts Overview, can't tell).  I don't see where all of the stand alone "Overview" books without DVD's are and there's no mention of the Composition Manual anywhere that I see.  If you email me, I can shoot you a copy of my order forms. ivorysoap at gmail dot com
P.S.  Don't you LOVE that picture?  BLAARPTH!