Thank you for visiting Little Schoolhouse in the Suburbs. Please subscribe and you'll get great homeschool tips sent to your inbox for free!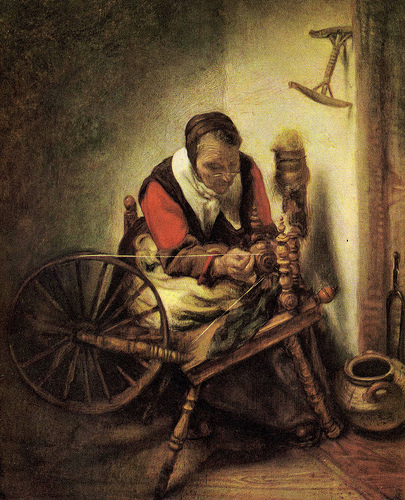 I've noticed in Classical Ed that certain things are made priorities without persuading ME, the teacher, that they are priorities (like "wonder" and "beautiful art and music").  Other things (like science content) are suppressed without persuading ME that they should be suppressed.  I teach very poorly under those conditions.
THIS video, like the one I mentioned in the previous post, has provided the persuasion I needed.  It's inspirational!  You can watch the whole seminar if you have time.  For the meat, skip to 3:00 and go.  It's all great, but if you want just want to hit the little kid stuff, which is what causes me the most problems in Classical Ed, see the following markers:
Starting at 16:45 is the little kids stuff about cultivating a love of the good and beautiful while "teaching with the grain." Watch for at least 1/2 hour.
If you are really short on time, skip to 33:42-45:00 and it will give you all kinds of great stuff about why the early years are so important.
This video has changed the way I teach.  Kid you not!