Thank you for visiting Little Schoolhouse in the Suburbs. Please subscribe and you'll get great homeschool tips sent to your inbox for free!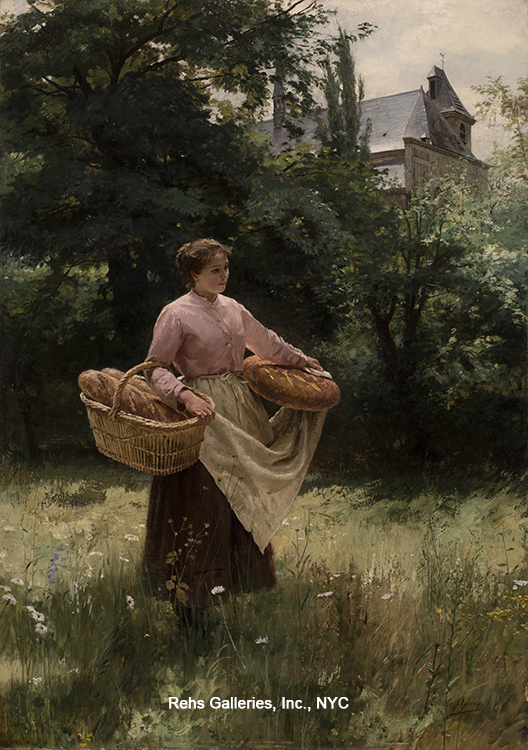 This year is almost over.  It's time for planning next year.  To that end, I will be refining and re-posting all of the do-ahead material.  I'll try to make sure everything is complete.  But this post is about looking back.  What did I love?  What didn't go well?  What do I wish I'd done differently?
Schedule
First, I would like to say that our family schedule really settled in this year and I loved it.  Every morning, the kids got up and did their chores.  This happened early and automatically, because the use of screens is directly tied to it. School starts promptly at 10, so if you don't get up, get ready, and do your stuff, there will be no screen-time before school.  Totally bums them out.  They even set alarms.  Tee-hee.
MODG curriculum assumes certain family HABITS that are not real in my home.  All of that casual fiction reading, listening, and beautiful classical music is not something that happens after 3PM in my home.  So, this year we scheduled it in.  The recommendations are for, like, an HOUR each, but we aren't there yet.  We go for 30 minutes each.:
The first session in the morning is "whittling and beautiful music."  I have a youtube list that they shuffle each day and they sit out in the garage and carve stuff for 30 minutes while they listen.
The second session is "listening and walking."  We have the benefit of learningally.com subscription that means almost everything we have for history is on audio.  If that is not the case, I choose some worthwhile audio fiction, generally from the 2GRD or 3GRD booklists.
The third session is "eyeball reading."  For my dyslexic child, it's online leveled science reading and comprehension.  For my 3GRD kid, it's easy readers or reading his science text aloud to me.  For 6GRD kid, it's some saint book or worthy fiction.
"Formal" school time starts around 11:30.  We still do about 30 minute sessions:
First we do "math."  30 minutes together in the living room.  That allows for me to answer questions and verify that everyone stays on task.
Second is "memory."  Often, the big kids are still working on math, but we start taking time out to recite poems or geography info.  Whoever isn't reciting is going through their Latin cards, doing states and dates work, sight words, what-have-you.  We do catechism together.  I don't keep them strictly separate.  We pick one child's review work and do it together.  The favorite exercise lately is for Mom to say the answer wrong and the kids to correct me.  It's amazing how fun it is when important words are replaced with "hot dogs."
Next is "Rotation" time.
One child has my full attention and the others have alone work, lunch, etc.  For about 30 minutes each, I work with each child on whatever he needs.  That might be Latin work or a religion discussion or art.  I shift around the weekly assignments if we run out of time.
Other kids are doing "alone work" or taking a break.  Each child knows what is his alone work and his Mama work.
From start to finish, it's about 10AM-2:30PM.
What Would I Change?
In past years, I spent daily time reading aloud to the group.  I would like to bring back a daily devotional reading time when I read the saint picture books or a chapter from a longer book.  I'm happy having the fiction on audio.  I'm not inspired to take another chunk out of the day for that, but I would definitely do it for Jesus.