Thank you for visiting Little Schoolhouse in the Suburbs. Please subscribe and you'll get great homeschool tips sent to your inbox for free!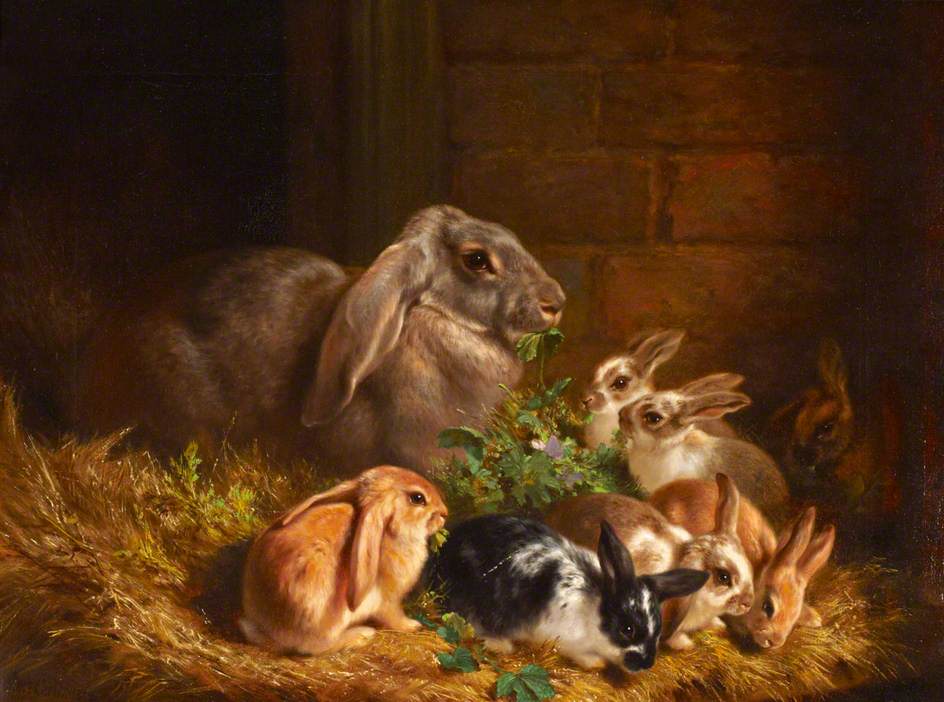 I really liked the curriculum this year.  As I get further up in MODG, I find less and less I want to change.  It's the early grades I dabble around in.
3GRD
I need to remediate some reading issues, so I used an alternative to WRTR and PLL.
Rather than the speed drills, I did his math facts through Reflex Math online.  To make the multiplication facts (and states' capitals) stick, we used the Memory Joggers cards again.  I used the Abeka concept flashcards and teacher's manual to order math review outside of the usual fact families (quarts, miles, all that).
I definitely used my English from the Roots Up picture cards and Date cards.  It allowed him to practice and check his work independently.  We used the date cards orient him on anything else we were talking about.  "Was this painted before or after the pilgrims came?"  He also really enjoyed using the syllabus-recommended Sheppard's Software games to review states and capitals.
5GRD
Again, for remediation (dyslexia) we modified the spelling and Language Arts and science.  WOW, is dyslexia a big deal when you find it late!
We very much enjoyed the religion discussions, though we rarely used the Activity book.
As usual, we loved poetry.  We replace "O Captain My Captain" with the Magnificat.  We just don't like it.
History "living books" were great, but as usual, we got really bogged down in Pioneers and Patriots after the Revolution.  Blech.
We have the same problem in geography.  All of that mapping is fine, but somewhere in Asia, we wear out.  Rather than bailing on it entirely, this year I varied the activities.  Africa just wasn't going to happen otherwise.  We also had similar issues with the continent statistics.  This year, it just worked best to list them in order, rather than retaining the actual numbers.  "Name the continents we've covered in order of size.  Now do it in backwards order of population.  Now in order of mountain height.  Which continent has Mt. Elbrus?"
Latin is difficult for her, but at least it's concrete and the pronunciations don't change.
Music was pleasant, but she wasn't thrilled with art until the drawing was over.  She was sick of McIntyre at the end of last year.  She's my artist!  I need to do something differently.
6GRD
I really like 6GRD, but it's intensive for the mom's brain first year, not her schedule, like 3GRD, but her BRAIN.  You have to come up with the right maps for geography.  You have to figure out the timeline.
Also, without the Language Arts Overview from the school, the "write a paper about Egypt" is a mystery.  Also a mystery to me, HOW TO WRITE A SUMMARY.  I think he'd written 10 summaries from the book of Luke before I learned how to have him do it.  I am a WRITER, for heaven's sake.  I still didn't know how it was different from a retelling.  Get the Language Arts Overview from the school.  Super-helpful.
We used Voyages in English 6 and there's quite a bit of unexplained outlining for Mom to figure out too.  And lemme just say, I was NOT prepared for Latina Christiana II.  I learned a LOT this year.  WHEW!   If you have one of these coming up, you have a lot to do beforehand.  I'll post what I have soon, so maybe it won't be SO much work.
Editing was a breeze.  Editor in Chief was a great text for that.  Music was really fun, though some of the needed performances were not in the booklist.  You need to find Pirates of Penzance and The Mikado.  My kids really liked them.  Art…that calligraphy book was not great.  I will be substituting something else next year.  Blech.