Thank you for visiting Little Schoolhouse in the Suburbs. Please subscribe and you'll get great homeschool tips sent to your inbox for free!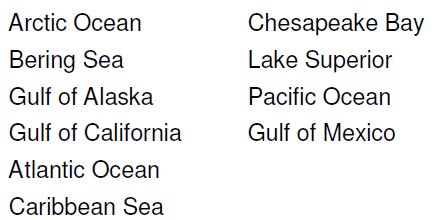 My kids CANNOT seem to write small enough or neatly enough to read the maps once they've been labelled. So, I grabbed my pack of labels (10/sheet mailing labels) and made printables for them. For 5GRD, each label is the stuff the child has to write names, numbers, and letters for that week. For sixth, there are two labels that repeat six times, and appears once on the 5grd labels since I had room and needed one more set.
The child just cuts the words apart and sticks them where they are supposed to go.
These are the first ten weeks. I will add more to it later.