Thank you for visiting Little Schoolhouse in the Suburbs. Please subscribe and you'll get great homeschool tips sent to your inbox for free!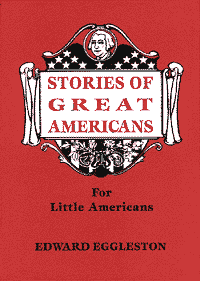 I thought some folks might like to know my exact reading for the next few weeks, so they could see how to structure it with an assortment of kids.  Mine are preschool to 5GRD.  For circle time, the preschooler is usually playing on the kindle in my bed.  She is still too uncivilized (read: LOUD) for circle time.  Circle time is usually 30-45 minutes, depending on the memory work and assigned retellings.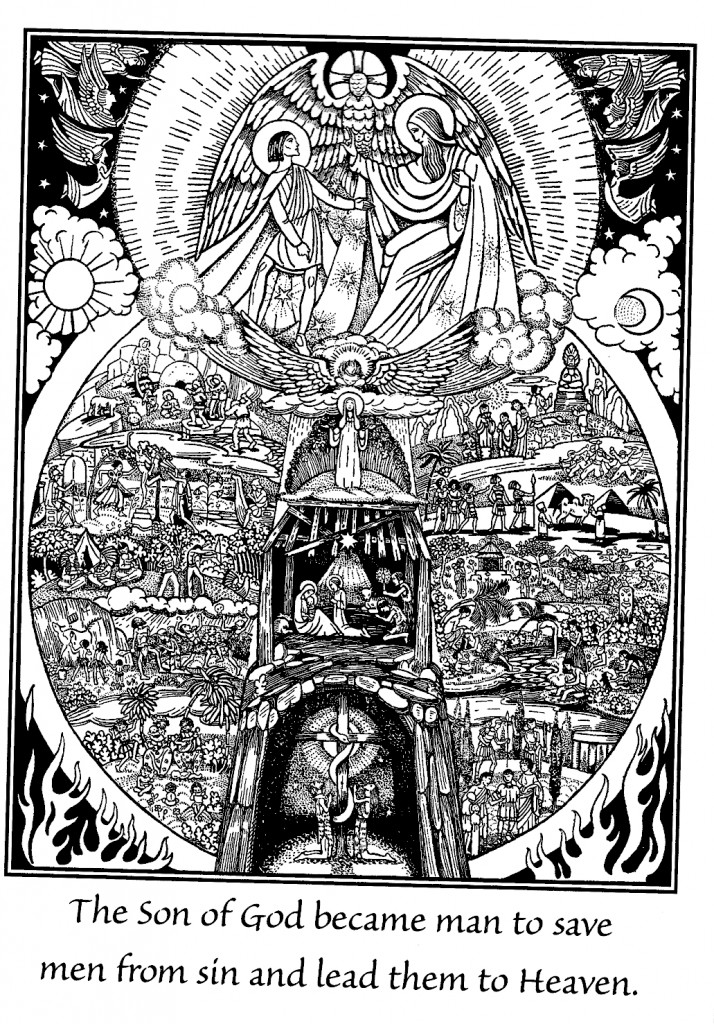 This week:
We open with Psalm 100, it's like our dinner bell for Circle Time.  Everyone grabs and toy or something to draw and heads to the carpet.
We always start with our MUST DO's for the day.

2GRD history readings since we're past week 20.  EVERY DAY I read one or more stories from Great Americans for Little Americans by Eggleston (recommended in DYOCC) instead of all the childhood of Famous Americas that my kids and I dislike. With each story, we identify the main characters, the setting, and the main points of the story.  (There are, like 47 stories in that book, so it often lasts the year.)
2GRD saint retelling this Tuesday and nobody for which we have a decent book, so I moved Felix (January saint, see my calendar book list here.)  We will read Felix and the Spider on Tuesday and the corresponding story about him in Once Upon a Time Saints. I always point out to him that he'll have to retell it, so he's puts down the toys and pays close attention.

We do any calendar liturgical reading.  Usually a saint picture book, if there is one, or maybe an appropriate Saint Joseph PB.  Lent is sparse in this department.
Longer book read-aloud.  Since it's Lent, we are doing something "churchy" for our chapter book read alouds.  This year, we alternate between Catholic Tales for Boys and Girls and My Path to Heaven.  For Path to Heaven, I scanned in the pictures (example above) and "find it" pages (example below) so each child has a picture to look at while I read.  We do 2 or more pictures a week.
Then we move to memory work time.  I have my printed book of K-5 memory work and I highlight the printed syllabi, so I remember what can be done easily during this time (NOT Latin, math facts, sight words.)  We listen to the 2GRD hymn, then going in reverse order of age, we do poetry and catechism and geography facts for each child.  I release each younger kid to play as I move to the next older kid.  this might seem annoying to the older kids at first, but it serves as a GREAT review of previous years' material (including indirect memorization of poems they didn't have back then) and the choral recitation really helps the little kids learn without being tripped up by slip-ups.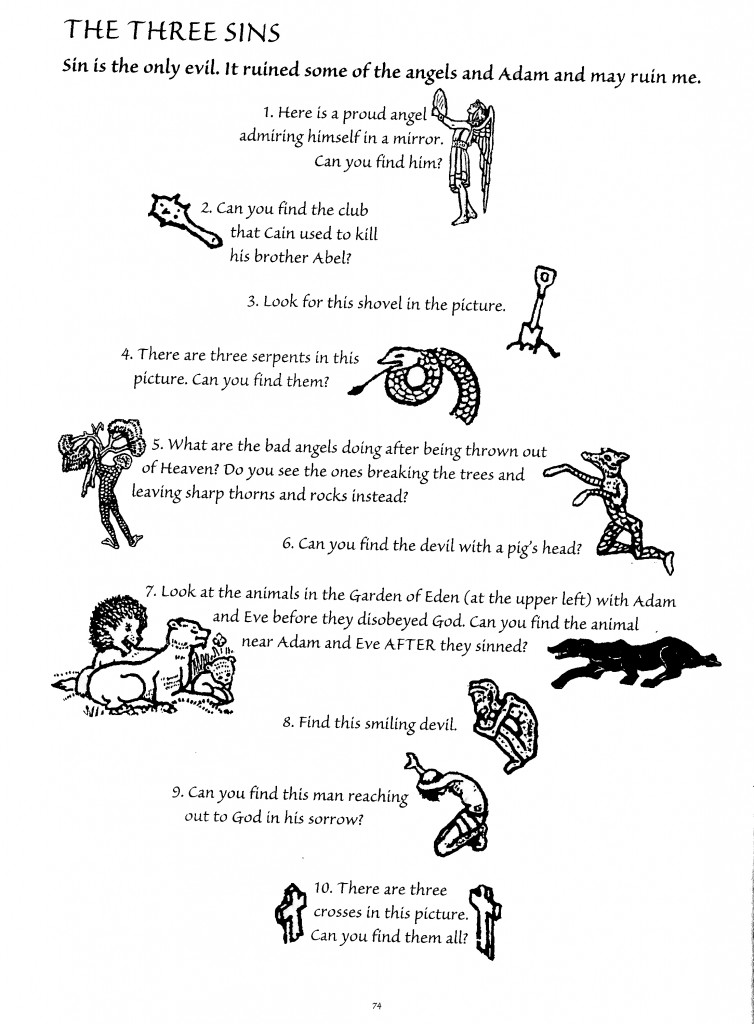 Next week:  Steps 1, 4, and 5 will remain the same. 2-3 are different.
Same.
Must Do:

History stays the same.
Schuster for 4GRD retelling.  We will do that on Monday, or maybe spread it to Tuesday if we wear out.

Calendar Readings: St. Francis of Paola is this week, for whom I have a Saint Joseph PB, so we'll read that.
Same.
Same.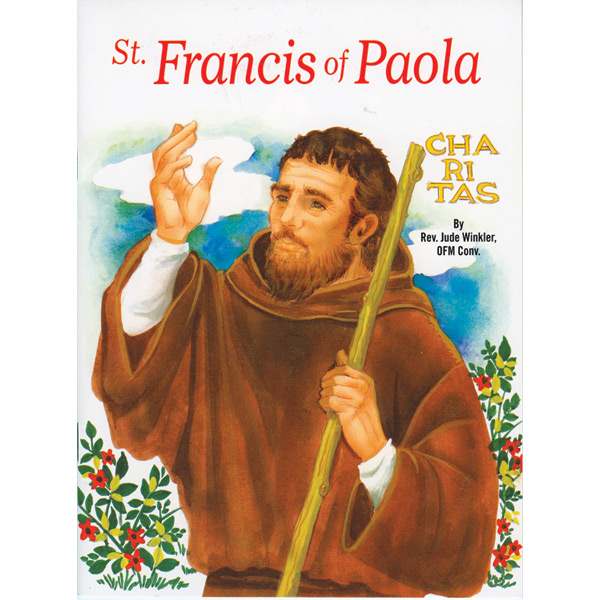 Last Week of Lent:  Again, 1, 4, and 5 are the same. 2-3 change.
Same.
Must Do:

History stays the same.
4GRD and 2GRD have a saint retelling or report.  Since we were at the beach for Patrick, I would do him, but that's not on the list for 4GRD reports.  I have three books on Seton (see my saint book list here) and we never get to her in January, so I'll read those over a couple of days this week, having the 4GRD kid take notes on her saint form from the syllabus.

Calendar Readings: None.
Same.
Same.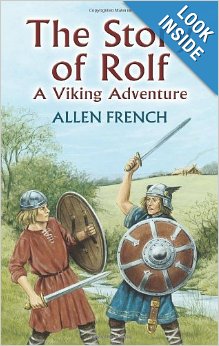 Holy Week:  1 and 5 are still the same, but 2-4 have all changed.
Same.
Must Do:

History stays the same.
No retellings this week.

Calendar Readings: a slew of Easter picture books: Easter Story from Saint Joseph PB, Rose of Sharon, Easter is for Me, The Jesus Garden, Petook, and Easter Story by Wildsmith.
Longer books:  We'll start new chapter books.  We'll read some short bi-weekly selections from some spring botany book, like Seed Babies (not MODG, but we're sciency people) and start reading Rolf and the Viking Bow three or more days a week.  I usually choose our fiction chapter book by looking at my master list and seeing how many weeks I have left, but Rolf  looks really good and I hear it won't be a chore if it bleeds into the summer.  We might take a break in there to read Beowulf for Children, if we get bored.  We picked that one up in our Ambleside days, ages ago.
Same.
I'll post another one of these soon with the Easter season Circle Time plans.