Thank you for visiting Little Schoolhouse in the Suburbs. Please subscribe and you'll get great homeschool tips sent to your inbox for free!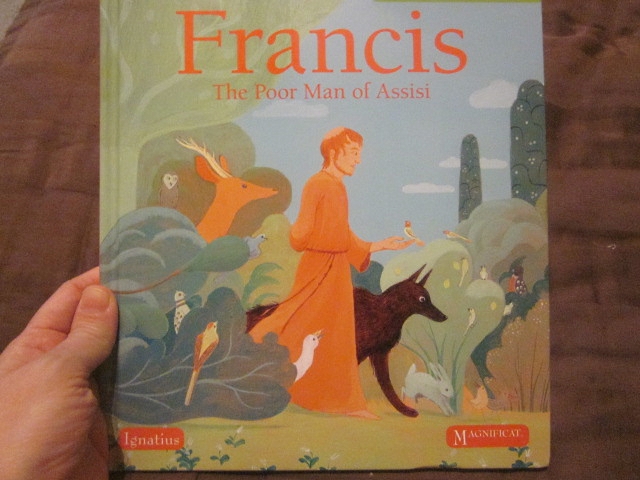 I have a couple of littles that will be coming up behind my bigs, and so I've looked over the lists again to see what we have and what's in and out of print.
On the main booklist:
Everything is still in print.  YAY!
On the Saints' Feast Days: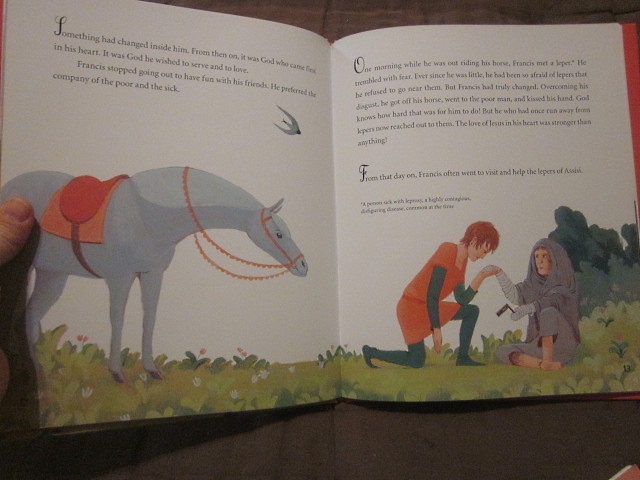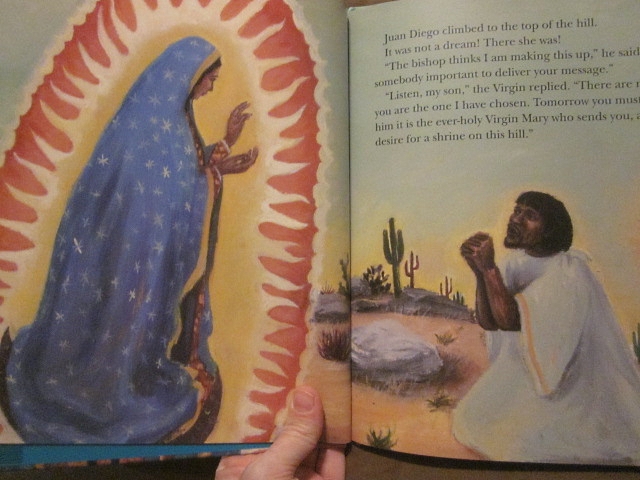 On the Liturgical List:
On the Read Aloud List:
On the Easy Reader List: