Thank you for visiting Little Schoolhouse in the Suburbs. Please subscribe and you'll get great homeschool tips sent to your inbox for free!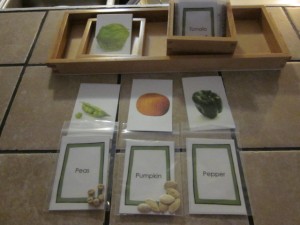 I am a sucker for a family homeschool collection.  I do rocks, insect models, leaves, and shells.  And as a gardener, I want the kids to know the seeds as well.
I already had the cards in the bonus pack from here.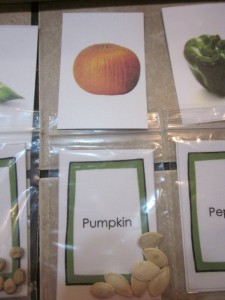 I placed a few seeds and the name card in 12 mini-bags I had leftover from the days when I made rosaries.  And I have matching stickers on the back of the cards for control of error.